Xmas was VERY different for John and me this year. First, we actually spent it TOGETHER!!! We honestly do not remember the last Christmas we had together. If I had to guess, I would say it has been at least 4 years.
This year, we went to his parent's house in Tehachapi for 3 days . It was so much fun! Everyone was in a great mood and all came over to his Mom's house for a ham dinner and presents.
It was him mom and dad. His Uncle Clyde. His Aunt Robin and her son George and her daughter Tasha (who is pregnant with twins!) with her husband, Chris. His Aunt Lori (who bought our car) and her son, Skylar, and her boyfriend, Ken. Angie, his birth mother, and her son, Derek. And of course his parents weinerdogs, Misty and Buster! It was a full house.
My last picture with My car
John and I had apple cider on Christmas Morning after his mom knocked on all our doors to tell us that Santa had come!
I hope everyone had a wonderful holiday!!!
Click HERE to see more pictures!
While I am in Colorado, there will be fewer pictures actually in the blog page, because the uploading time is very slow here, so to see more pictures, just go to the picture site.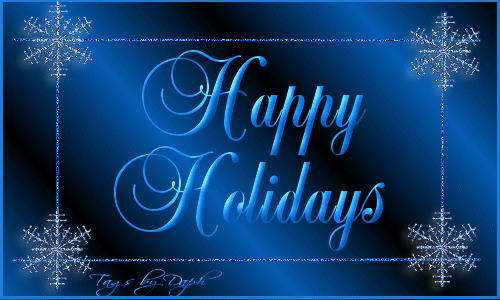 glitter-graphics.com