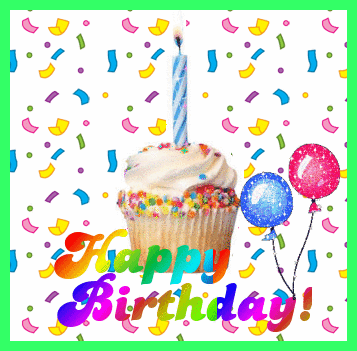 Today is John's birthday!
He is turning
Happy Birthday, Nugget!
He is getting tomarrow night off for his birthday, so he can play in his soccer game. They are playing for the Captain's Cup. He plays on the team for Security, and he plays against teams made up of other Navy jobs. He won last week's game!

Good Luck in your game, Jofin!

John Getting Ready To Play Last Week