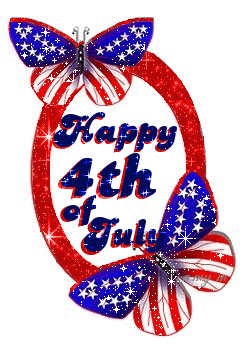 All our festivities were yesterday. The fireworks were at midnight. We saw them from the park by our house from accross the water. It was fun to see all our neighbors in one place. I hope everyone has a safe one!
~
AND HAPPY BIRTHDAY LANCELOT!
He turns 4 today! He still looks like a baby to me.
~
This morning I finally saw Mago and Moo on top of the cabinets above the refrigerator. During the day at least one is up there at all times, but this is the 1st time I have seen them up there together. They are really getting along now! They have even started going outside together, which is funny, because Lancelot keeps grabbling Mago's leash and keeping him from going anywhere!!!