I have stayed up all night. It is now 5 AM. Why do I do this to myself?
Anyway,
I started making Harry Potter Graphics on Photobucket.
From
HERE
you can get the image, html code, or direct link! Easy, no?
(Granted, this is for the true HP nerds. The page will grow, I am sure, as these are so fun to make.)
Sunday Seven Best of My HP Graphics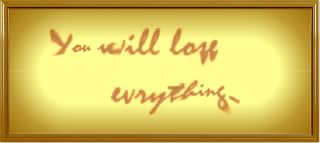 PLUS 2 more, because I cannot help myself!