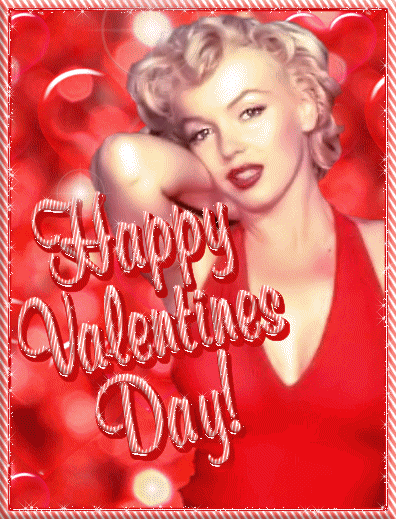 John had to work all weekend. However, we ended up having one of our best Valentine's Days! The normally wet weather was gone and it was warm, sunny, and gorgeous!
We put a blanket over our (still dead and damp) grass and had a picnic of fingerfoods: potato skins, chicken fingers, quesadilla bites with black beans, and green muscles in the half shell. We made all of it together around noon, then we ate about 1:30.
We had sparkling cider and different dipping sauces. It was so fun!
I gave John a goodie bag of candy and movies. He had worked the night before and had to work that night, so I did not expect anything that day, but he surprised me with a rose, stuffed elephant, and card later that night when he dropped by to pick up some food.
Today it is back to crazy windy wild weather, so I am so happy we had some fun in the sun for a moment. It was a great prelude to summer-to-come!
I hope everyone had a happy Heart day!