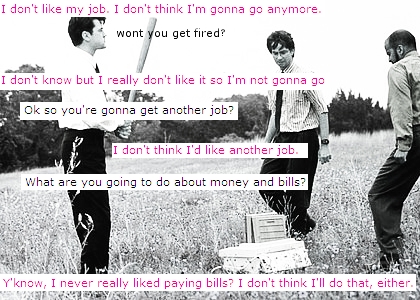 Update on the job:
For 3 years in Maryland, I answered phones, "
MWR
vet services". Suddenly, I have to answer it "
MWR
Fitness Center." The answer to your question? At least 4. That's how many times I have answered the gym phone as the vet!
Every time
the phone rings, I have to stop for 1 whole second and say Fitness Center in my head before I can pick it up. Other than that, things are going great.
I have not heard anything yet about the position I applied for: my job but full time (GS instead of
NAF
).
Following is the logo on my snazzy white polo shirt I get to wear to work. There are a couple problems with it. #1, it is white. I can't keep white, well, white! I have turned it blue, then stained it yellow, then red, then bleached most of it out, but now it has black marks that won't come off. I just can't keep white! #2, it is an extra large. I shrunk it some, but I look like a little kid in Grandpa's clothes. #3, I only have one, so I often end up wearing something else to work, because I just can't find enough things to wash with it that often. They say they will get more in different sizes and colors, but I am still waiting.
We are very into Halloween at the gym. Our theme is "Pirates of the
Andalucian
" and we are all decked out in pirate stuff. I have a pirate costume I wore last week to an event and I am wearing it again
tomorrow
. We have a booth where we will be giving out candy. It is more than a booth, but you will see, if I remember my camera
tomorrow
! (BTW, this is NOT my pirate costume.)